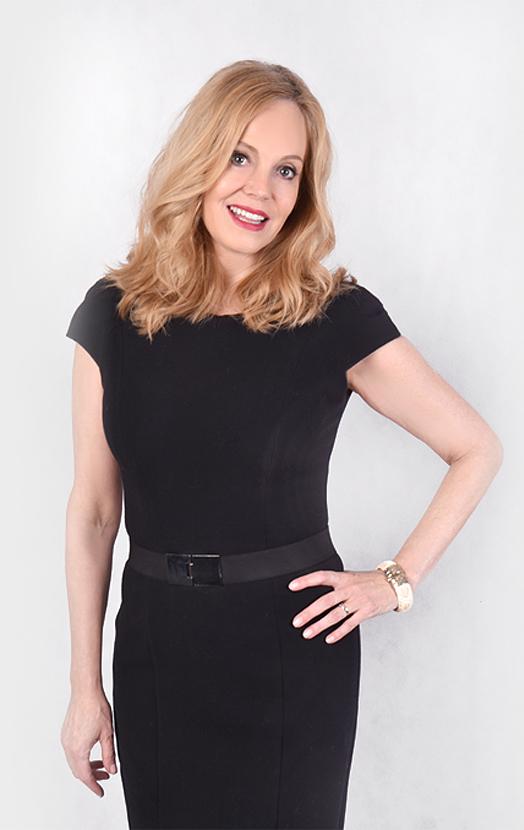 Radka Králiková
Radka has been working in real estate since 2005, when she was one of the first brokers in the founding office of RE/MAX Czech Republic.
In 2006, she opened a separate branch of RE/MAX Ability in Prague 5, which was one of the top companies throughout the network for thirteen years (she received the TOP Quality award and the AAA certificate, the rating marks with the highest credibility in the Czech Republic). For her real estate career she has been a broker of the month several times, she sold the most expensive residential property in the history of RE/MAX CR and through the auction she has achieved the highest increase in property prices across the entire network. She has been a finalist of the Czech Entrepreneurs of the Year Awards and her RE/MAX Ability office ranked among the most stable members of the RE/MAX network throughout its existence.
Thirteen years later, she decided to leave the office and return from the ever-increasing administration back to what she likes most, the real estate business. At the same time, she continues to be the mentor of her team in the RE/MAX Anděl office, which has long been one of the biggest professionals at RE/MAX.
Radka repeatedly works with investors to evaluate their investment and is a sought-after expert in her field.
She speaks English and Spanish.